RE:BORDER 2022
About
RE:BORDER 2022 is the fourth annual conference that explores key regional issues and innovative solutions. This year's theme is
"Innovation and Sustainability
,
"
taking place November 14–16 in San Diego, Tijuana, and Mexicali. It will bring together scholars, professionals, politicians, artists, students, and community members who comprise our Cali-Baja transborder region and wish to address challenges and innovations for our sustainable future.
Download full description
Acerca
RE:BORDER 2022 es la cuarta conferencia anual que explora problemas regionales clave y soluciones innovadoras. El tema de este año es
"Innovación y sustentabilidad"
, y se llevará a cabo del 14 al 16 de noviembre en San Diego, Tijuana y Mexicali. La conferencia reunirá a académicos, profesionales, políticos, artistas, estudiantes y miembros de la comunidad que componen nuestra región transfronteriza Cali-Baja y desean abordar los desafíos y la innovación para un futuro sostenible.

Descargar descripción completa

Collaborators and Partners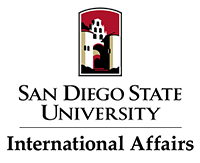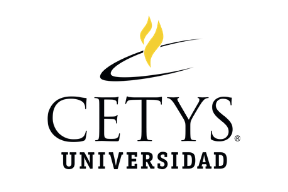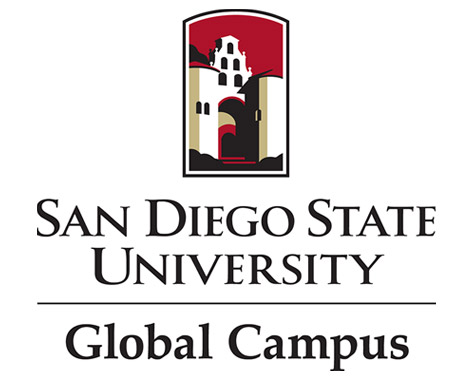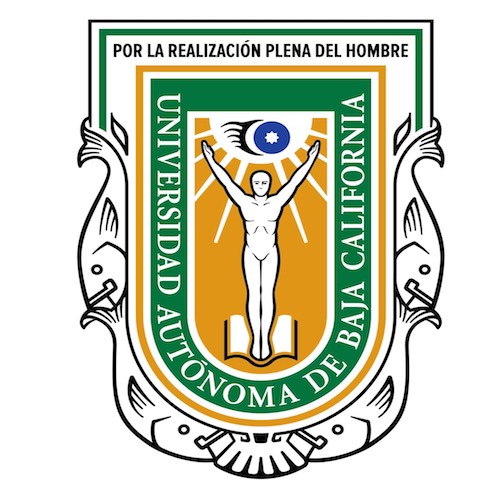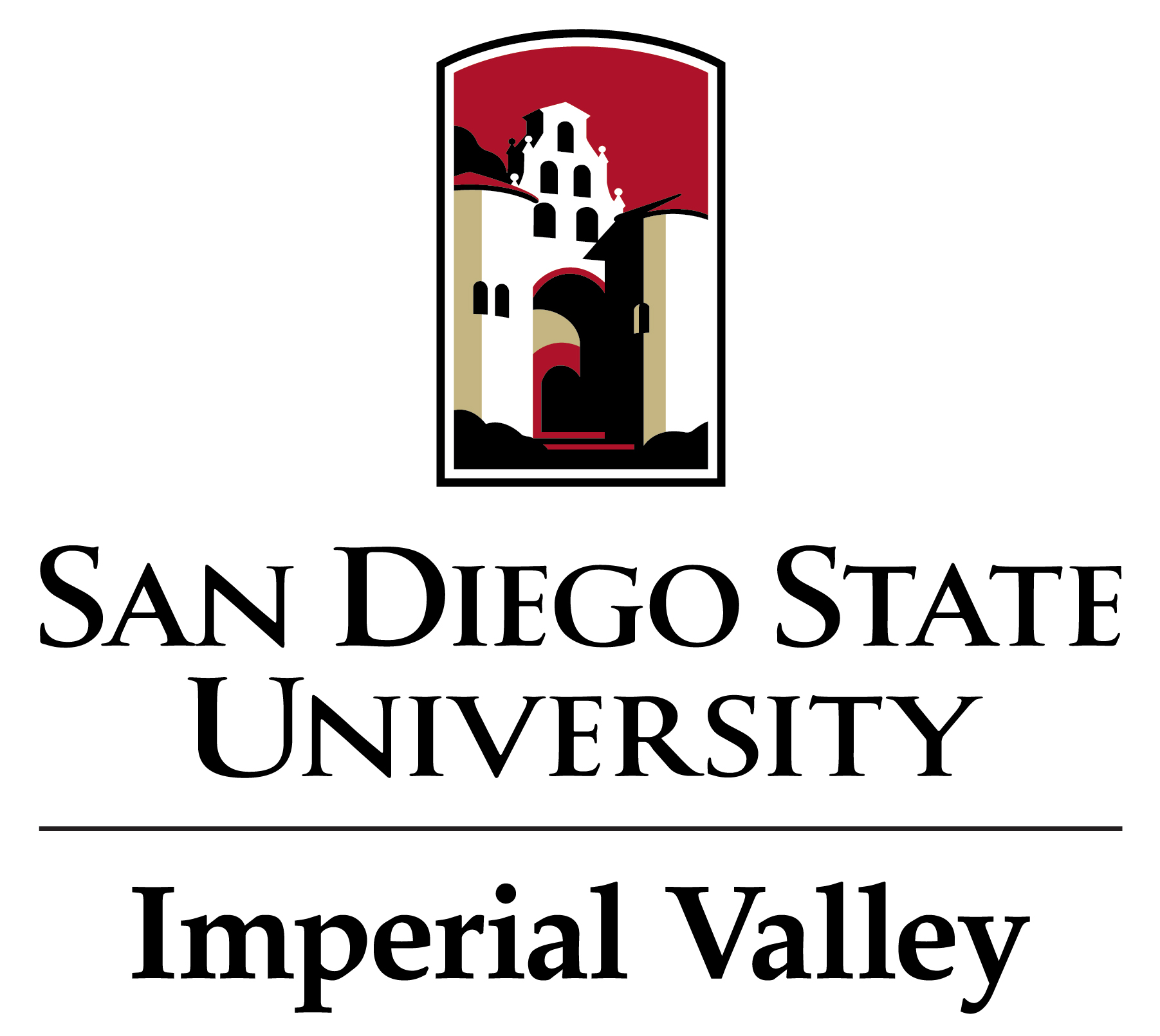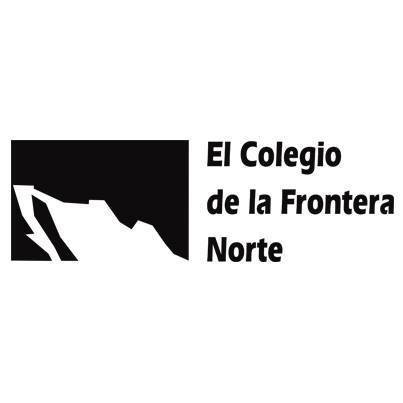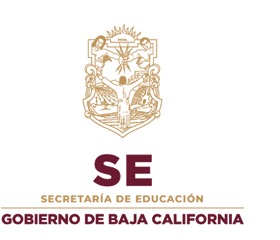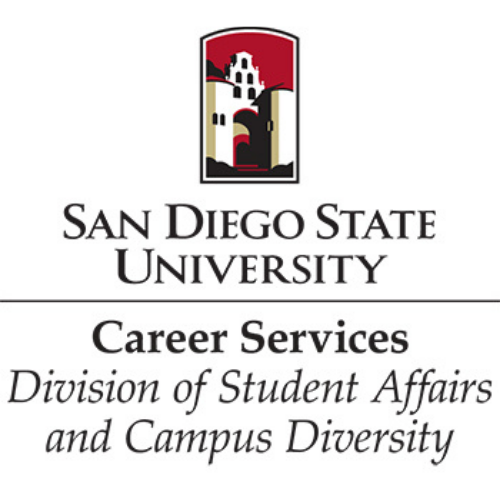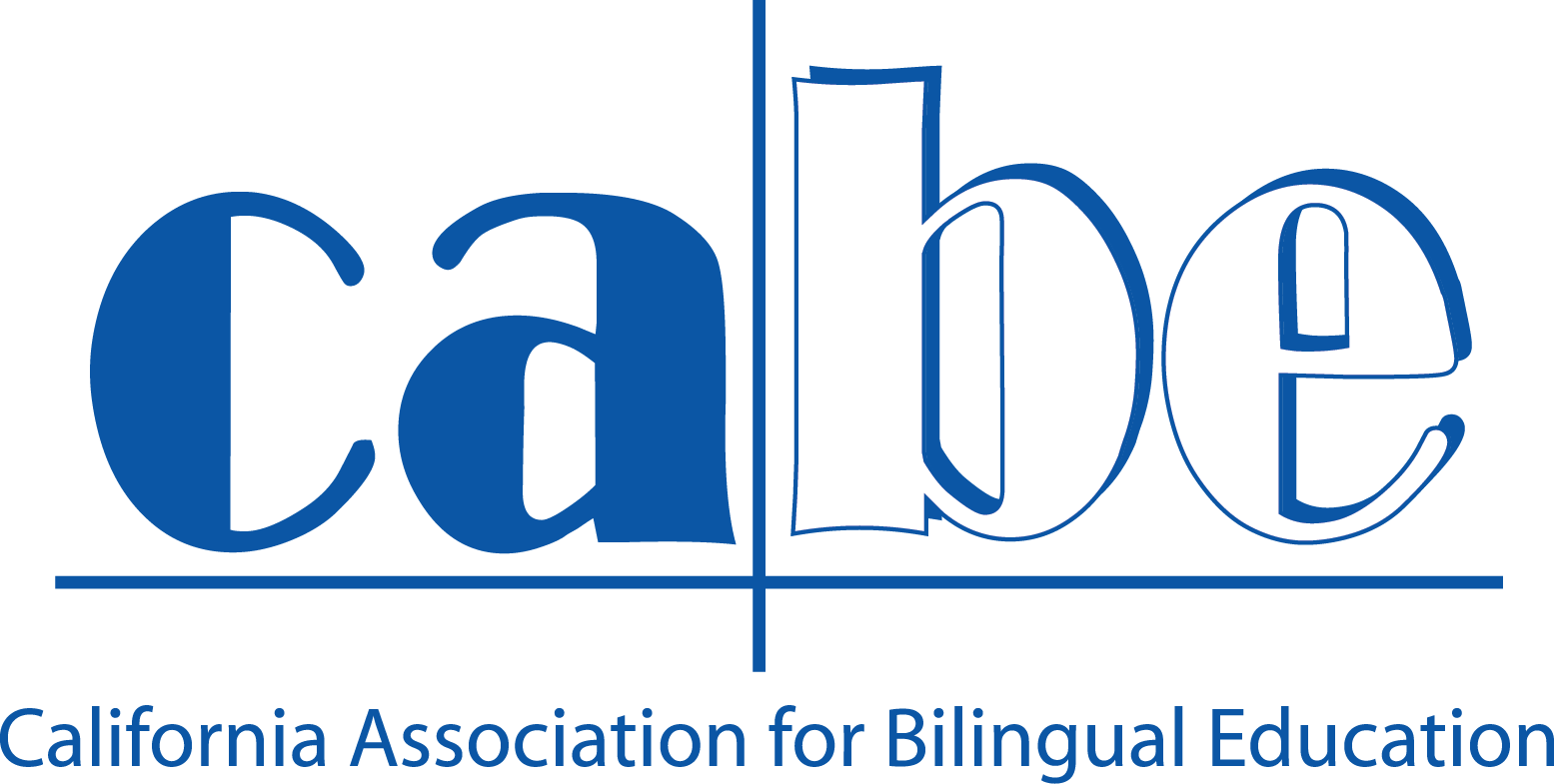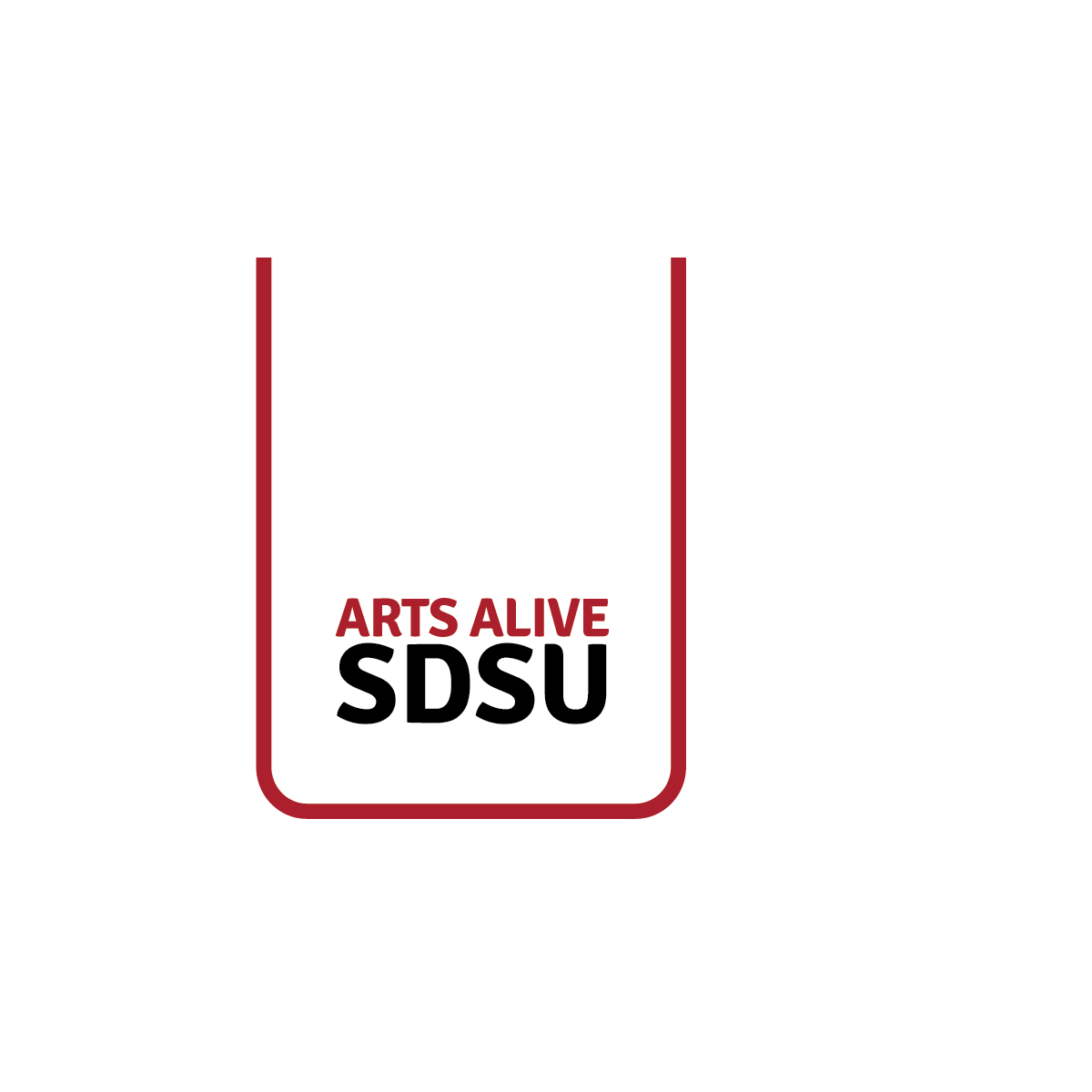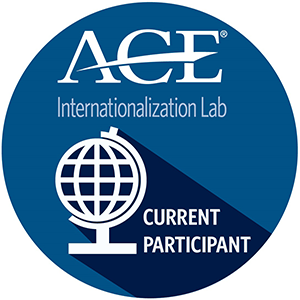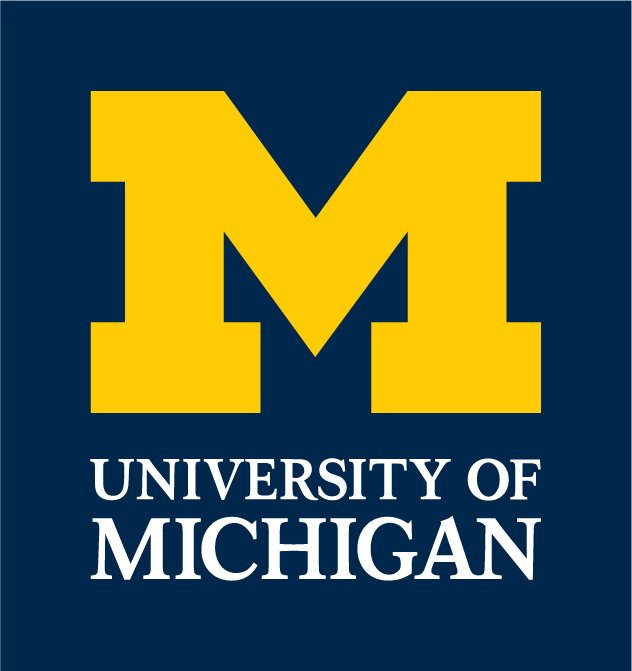 Agenda
NOVEMBER 14
SAN DIEGO— SDSU (Parma Payne Goodall Alumni Center)
9:00–9:25
Inaguration
9:35–10:20
Keynote
10:30–11:15
Progress Report
11:30–12:15
Policy/Specialty Round Tables
Table 1:
Food Security in the U.S.-Mexico Border Region
Panelist: McKenzie Campbell, International Community Foundation
Table 2:
High School STEM Leadership Through Research in Baja California
Panelist: Joel Larkan, Ocean Discovery Institute
Table 3:
Dual City Design and Innovation: Tijuana and San Diego
Panelist: James Brown, SDSU School of Art and Design
Presentation:
Future of Sustainable Energy in the Calexico-Mexicali Region
Panelist: Asfaw Beyene
12:15–13:30 Lunch
13:30–14:15
Research Tables
Table 1:
Solid Waste and Marine Debris in the Border Region: Technologies and Solutions
Panelists: Trent Biggs, Elena Aguilar
Table 2:
Border Identity
Panelist: Dr. William Nericcio, SDSU
Table 3:
Immersive Technologies for Training Nursing Professionals
Panelist: Maria Keckler, SDSU International Affairs
Table 4:
Professional Development Experiences of Binational Educators/Formales Docentes
Panelist: Dr. Sera J. Hernández, SDSU DEBER Project
14:30–17:30
Workshop
Table 1:
SDSU-University of Michigan Global Migration Education Initiative
Panelist: Alana Rodriguez, SDSU-University of Michigan Global Migration Education Initiative
Table 2:
Grant Preparation for Transborder Transborder Research
Panelist:
NOVEMBER 15
TIJUANA— UABC TIJUANA (Sala de Lectura Centro Comunitario UABC)
9:00–9:55
Presidents and Rectors Round Table
10:00–10:45
Policy/Specialty Round Tables
Table 1:
Innovations in Tourism Development at the San Diego-Tijuana border
Panelists: Juan Saldaña, Binacional Descubre Tijuana
Table 2:
Innovation and Fundraising, Materials Engineering, Models for Intelligent Linkages/Design Thinking
Panelists: Dr. Ernesto Beltran, Dr. Benjamin Valdez Dr. Mario Curiel, Dr. Marco Coronado, UABC Mexicali
Table 3:
Impacts of school reading problems on social and economic sustainability
Panelist: Adolfo Delgado, Comité Binacional Unidos por la Niñez
11:00–11:45
Research Tables
Table 1:
Transborder Travel, Tourism, and Community Impacts
Panelist: Dr. Djamel Eddine Touder, El COLEF Urban and Environmental Studies
Table
2:
Management, Innovations, and Social Entrepreneurship on the U.S.-Mexico Border
Panelist: Dr. Jose Maria Ramos, El COLEF Public Administration
Table 3:
Resilience, Adaptation, and Community Development
Panelist: Dr. Roberto Sánchez, El COLEF Urban and Environmental Studies
Table 4:
Building Organizational Resilience in Knowledge-Intensive SMEs
Panelist: Lic. Brndon Velazquez, El COLEF Graduate Student
Table 5:
Cooperation to improve participation of local companies in value chains in the U.S.-Mexico cross-border region
Panelist: Dra. Risío Barajas
Table 6:
Cooperation in primary prevention of the use of addictive substances on the Sonora-Arizona border: the case of Keep REAL: An experience to replicate
Panelist: Dra. Hilda García Pérez
Table 7:
Cross-Border Mobility: Innovation and Institutions
Panelist: Dr. Sergio Peña
Table 8:
Advances of the proposal of the Masters Program in Cross-Border Education and Interculturality
Panelist: Mtro. J. Javier González Monroy, Universidad Epdagógica Nacional Unidad Tijuana
Table 9:
Non-governmental organizations, multilevel governance and social services provision to migrants in the Tijuana-San Diego region
Panelist: Dr. Eduardo Mendoza
Table 10:
The Cross-Border Students We Share
Panelist: Dra. Josefina Pérez Espino, Universidad Pedagógica Nacional Unidad Tijuana
12:00–12:45
Community Engagement Dance Panel/Performance
Program
1:
Guide participants through body-mixed extercises inspired by their current dancemaking process, Portal. "border" between mind and body is both false and functional.
Director: Jess Humphrey, SDSU School of Music and Dance
Program 2:
Paisaje sonoros binacional; Instalacion sonora una tarde en un campo de refugiado.
Director: Claudia Villa and Dra. Alvaro Diaz, UABC Tijuana
14:00–16:30
Workshop
Program:
Women in STEM careers
Panelist: Thais Alves and Patricia Rosas, SDSU College of Engineering and UABC Mexicali School of Engineering
NOVEMBER 16
MEXICALI— UABC MEXICALI (Sala de Lectura 3er. Piso del Departamento de Biblioteca e Informática)
9:00–9:30
Welcome
Panelists: Dr. Nuñez, SDSU Imperial Valley Dean; Dr. Cristina Alfaro, SDSU International Affairs; Dr. Gisela Montero Alpirez, UABC Mexicali Vice President; Mario Beltran, Consul General of the Mexican Consulate in Calexico
10:10–10:40
Sustainable Border Crossing
Panelists: Dr. Acuña, UABC; John Fahim, SDSU Imperial Valley Professional Skills Development Center
10:45–11:15
Creativity and Innovation in Imperial Valley
Panelists: Priscilla Lopez, Imperial Valley Jobs of America Director; Jesus Escobar, Imperial County Board
11:30–12:20
Innovation and the Future of Sustainable Energy and Lithium
Panelists: John Fahim, SDSU Imperial Valley Professional Skills and Development; Dr. Acuña, UABC; Ana Victoria Rivera, UABC; Dr. Armando Aguilar, State of Baja California Operation, Development, and Welfare
12:25–12:55
Sustainable Agriculture
Panelists: Dr. Daniel González Mendoza, UABC and SDSU Imperial Valley
13:10–13:40
Cross-Border Topics and Opportunities to Promote Climate Action
Panelists: Gustavo de la Fuente, COMCAL (Comisión de las Américas)
15:00–16:20
Workshop
Panel 1:
Global Educational Opportunities through COIL
Panelists: Dr. Servantes, AMPEI (PIC-Norteamerica); Mei Zhong, SDSU
Panel 2:
Benefits of introducing COIL: Advantages of incorporating COIL through AMPEI, AMPEI Trilateral Model 2023 and goals
Panelist: COIL Faculty Panel (SDSU, SDSU Imperial Valley, and UABC)
Panel 3:
Culinary Medicine
Panelist: Dr. Fabiola Flores, UABC Ensenada School of Medicine