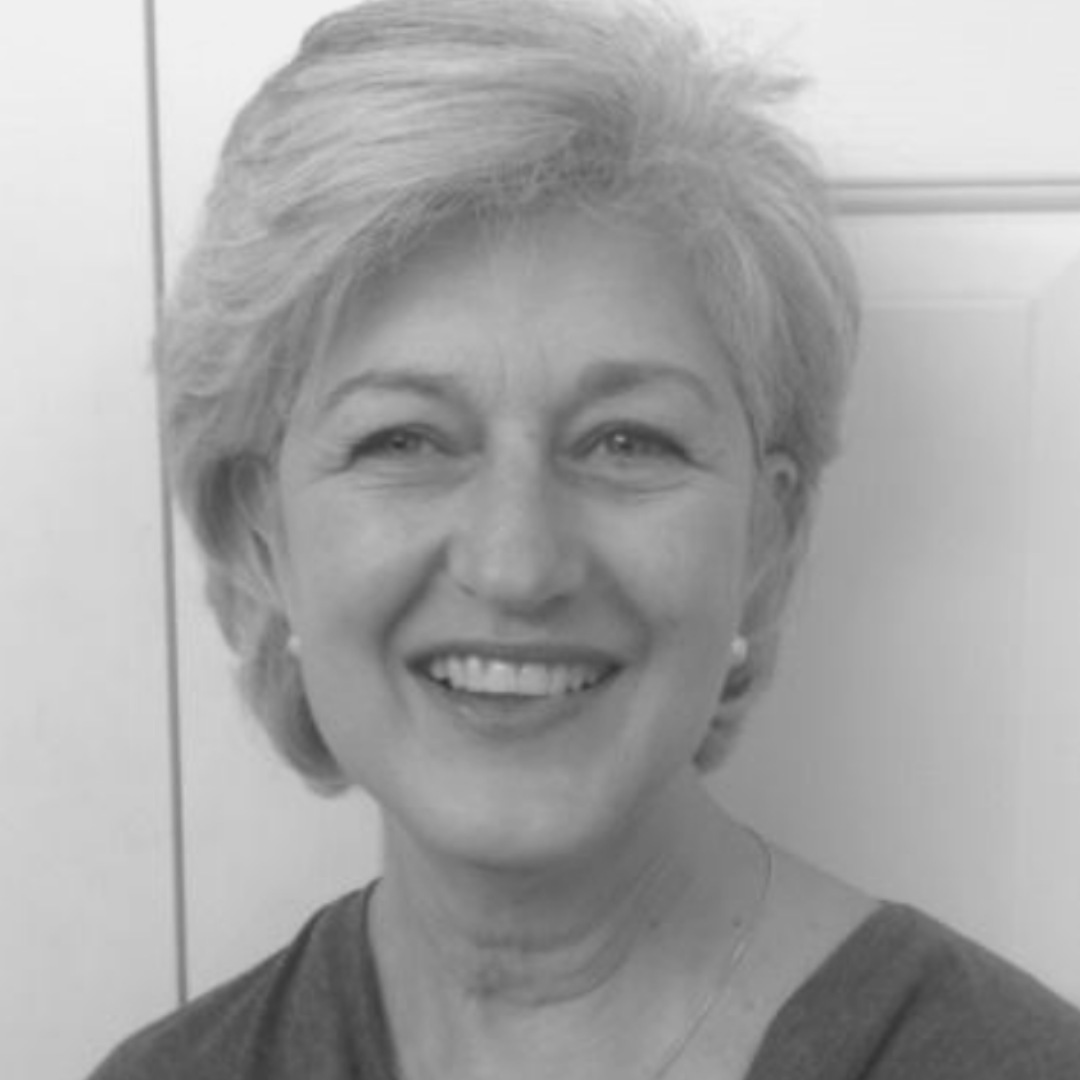 Laurie Silvan
Laurie Silvan earned her degree in Social Anthropology from the Escuela Nacional de Antropología e Historia based in Mexico City and for the next 9 years devoted her life to working with peasant and indigenous communities under the Instituto Nacional Indigenista, Instituto Nacional de Antropología e Historia, at Departamento de Pesca. While living in Cananea, Sonora, she conducted research on the historical archives of the Cananea mine, where she became involved in addressing environmental issues associated with air pollution from the smelters in Cananea and Douglas Arizona.
She later moved to Tijuana and co- founded and became Director of Proyecto Fronterizo de Educación Ambiental from 1991 until 2007, and has since been the chairperson of the organization's Board of Directors. Proyecto Fronterizo led a 15 year advocacy effort for establishing right to know policies about pollutants in Mexico and Baja California. The organization manages the only citizen's water quality laboratory and monitoring program in Baja California, leads restoration efforts for the only urban conservation area in the state and conducts the only disposable single use plastics reduction restaurant certification program in Latin America. For the past 15 years the organization has engaged citizens in advocacy as well as educational hands on activities to defend the integrity of coastal and riparian ecosystems and stand up for green infrastructure within the Tijuana River Watershed.
Laurie has been co-founder of several binational initiatives such as the Environmental Education Council of the Californias, the Border Power Plant Working Group, the Binational Tijuana River Watershed Advisory Council of which she was Co-chair. She was also designated as a member of the Joint Public Advisory Committee of the Trilateral Commission for Environmental Cooperation by SEMARNAT for a three year term. Today Laurie is a board member of E-Tech International, Fundación Internacional de la Comunidad, the San Diego Natural History Museum, the Science Exchange Sea Turtle Internship Program, and she chairs the San Diego Tijuana Border Initiative ́s board of directors.
Laurie
Silvan
obtuvo su título en Antropología Social de la Escuela Nacional de Antropología e Historia en la Ciudad de México y durante los siguientes 9 años dedicó su vida a trabajar con comunidades campesinas e indígenas bajo el Instituto Nacional Indigenista, Instituto Nacional de Antropología e Historia, en Departamento de Pesca. Mientras vivía en Cananea, Sonora, realizó una investigación sobre los archivos históricos de la mina Cananea, donde se involucró en abordar los problemas ambientales asociados con la contaminación del aire de las fundiciones en Cananea y
Douglas
Arizona.
Más tarde se mudó a Tijuana y
confundo
y se convirtió en Directora del Proyecto Fronterizo de Educación Ambiental desde 1991 hasta 2007, y desde entonces ha sido la presidenta de la Junta Directiva de la organización. El Proyecto Fronterizo lideró un esfuerzo de defensa de 15 años para establecer políticas de derecho a saber sobre contaminantes en México y Baja California. La organización administra el único programa de monitoreo y laboratorio de calidad de agua de los ciudadanos en Baja California, lidera los esfuerzos de restauración de la única área de conservación urbana en el estado y lleva a cabo el único programa de certificación de restaurantes de reducción de plásticos desechables de un solo uso en América Latina. Durante los últimos 15 años, la organización ha involucrado a los ciudadanos en actividades de defensa y prácticas educativas para defender la integridad de los ecosistemas costeros y ribereños y defender la infraestructura verde dentro de la cuenca del río Tijuana.
Laurie
ha sido cofundadora de varias iniciativas
binacionales
, como el Consejo de Educación Ambiental de las Californias, el Grupo de Trabajo de la Planta de Energía Fronteriza, el Consejo Asesor
Binacional
de la Cuenca del Río Tijuana, del cual fue copresidenta. También fue designada como miembro del Comité Consultivo Público Conjunto de la Comisión Trilateral de Cooperación Ambiental por
SEMARNAT
por un período de tres años. Hoy,
Laurie
es miembro de la junta directiva de
E-Tech
Internacional
, la Fundación Internacional de la Comunidad, el Museo de Historia Natural de San Diego, el Programa de Pasantías de Intercambio de Tortugas Marinas de ciencia, y preside la junta directiva de la Iniciativa Fronteriza de San Diego Tijuana.