The RE:BORDER 2020 Conference
RE:BORDER 2020
About RE:BORDER 2020
RE:BORDER 2020 is the second annual conference that explores key regional issues and innovative solutions. This year, we will focus on challenges and solutions related to Mobility in the transborder region of California and Baja California. Academic experts, practitioners, students, public policy experts, and community stakeholders will explore how San Diego State University and its regional partners can contribute to innovative solutions in the transborder region through expert presentations, conversations, poster sessions, and artistic experiences.
Acerca RE:BORDER 2020
RE:BORDER 2020 es la segunda conferencia anual que explora problemas claves regionales y soluciones innovadoras. Este año, nos enfocaremos en los retos y soluciones relacionadas con la movilidad en la región transfronteriza de California y Baja California. Académicos expertos, profesionales, estudiantes y comunidad en general interesada explorarán cómo la Universidad Estatal de San Diego y sus asociados regionales pueden contribuir a soluciones innovadoras para los desafíos relacionados en la región transfronteriza mediante presentaciones de expertos, diálogos, sesión de carteles y exposiciones artísticas.
The virtual conference will offer simultaneous
English and Spanish translation.
La conferencial virtual ofrecerá traducción
simultanea en ingles y en español.
Thank You 2020 Collaborators and Partners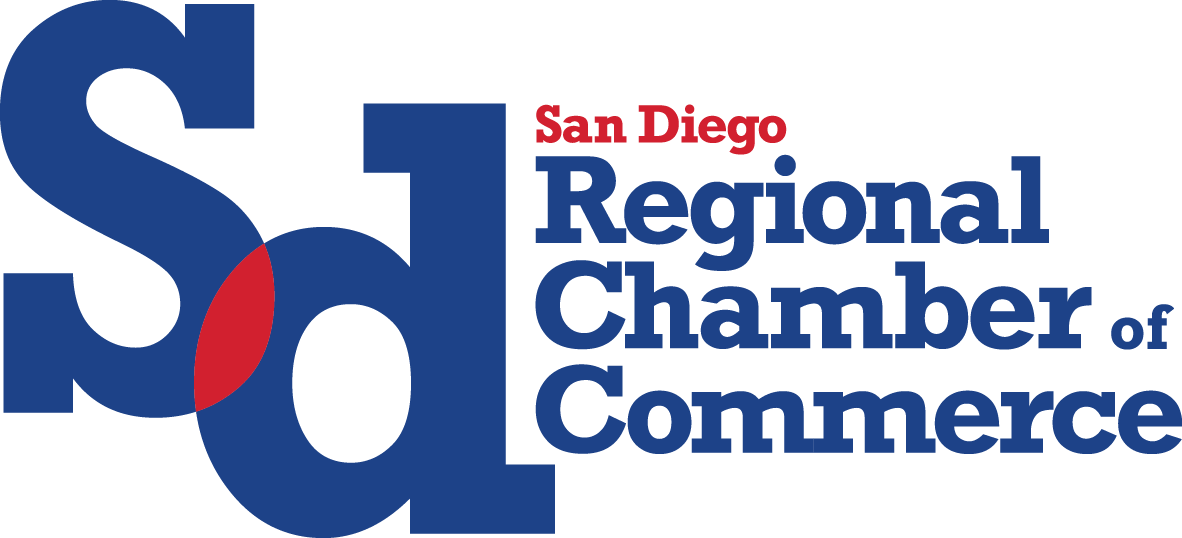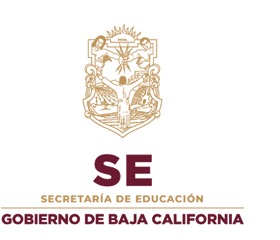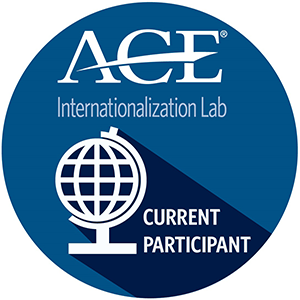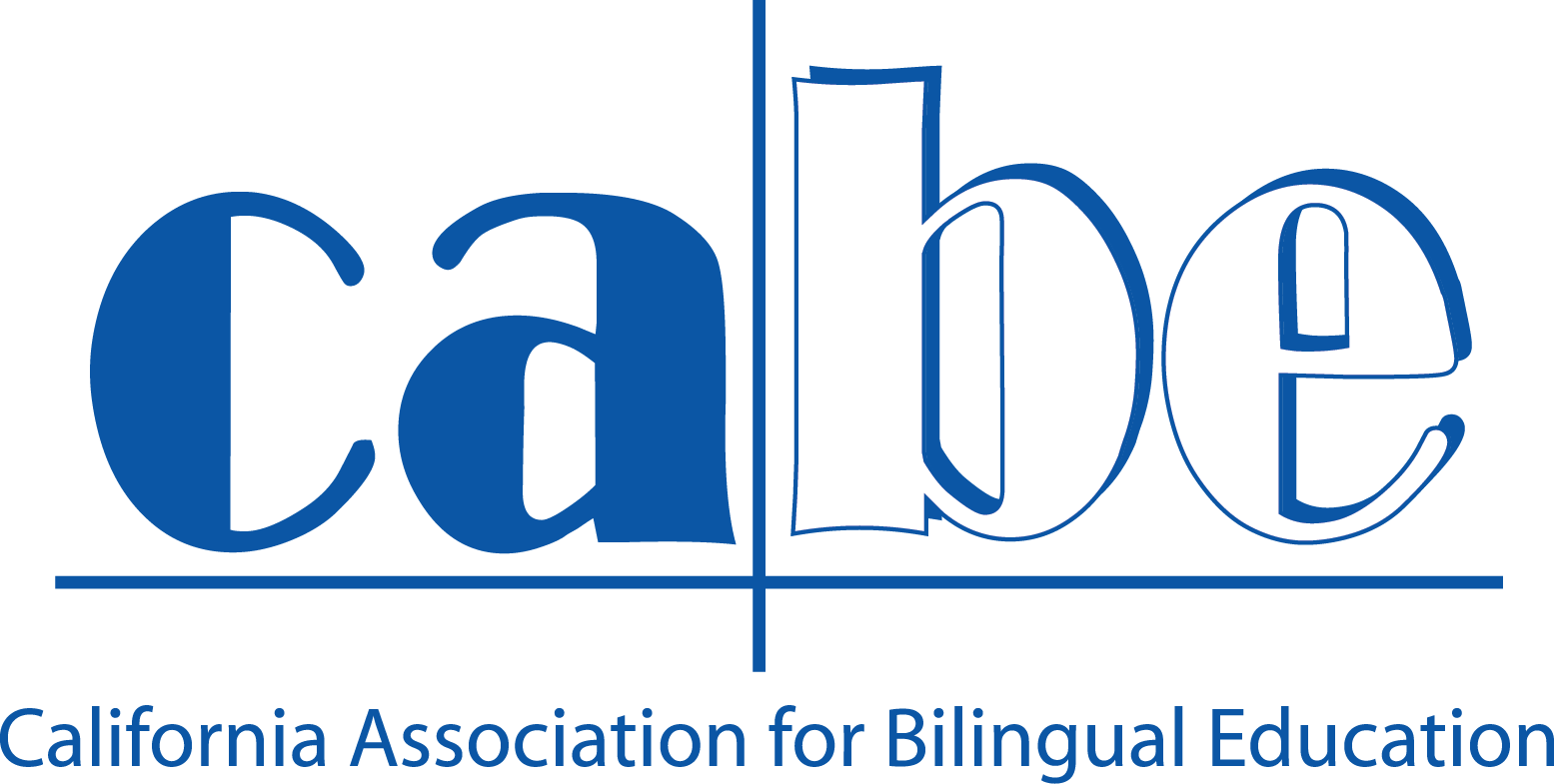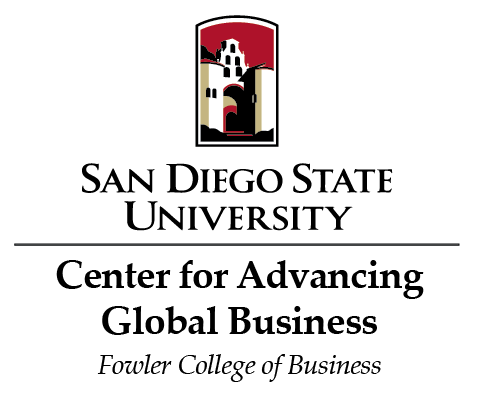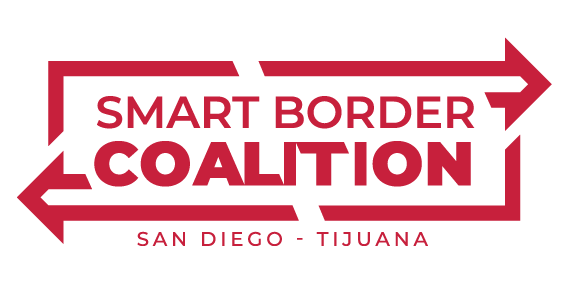 Registered Attendees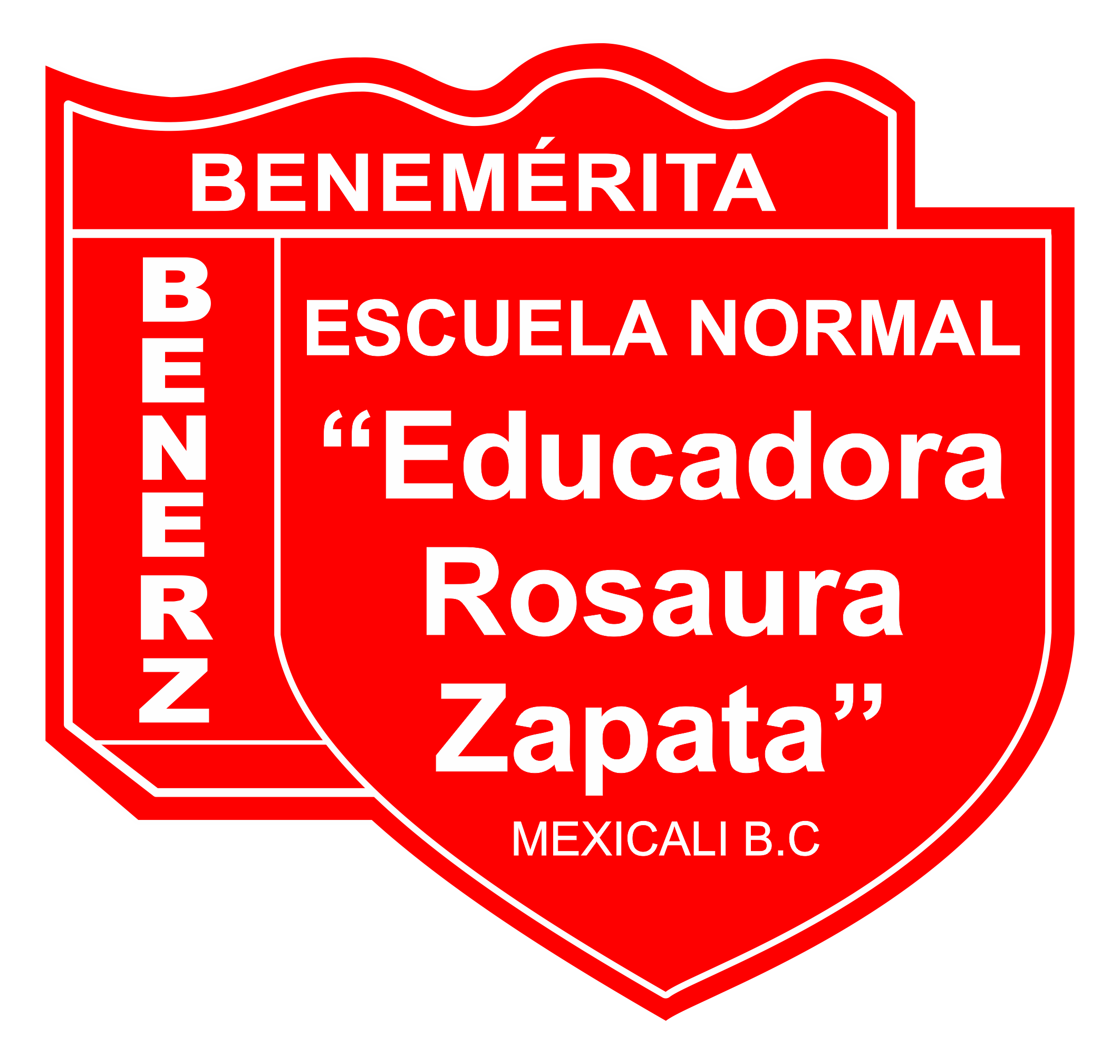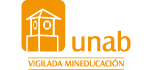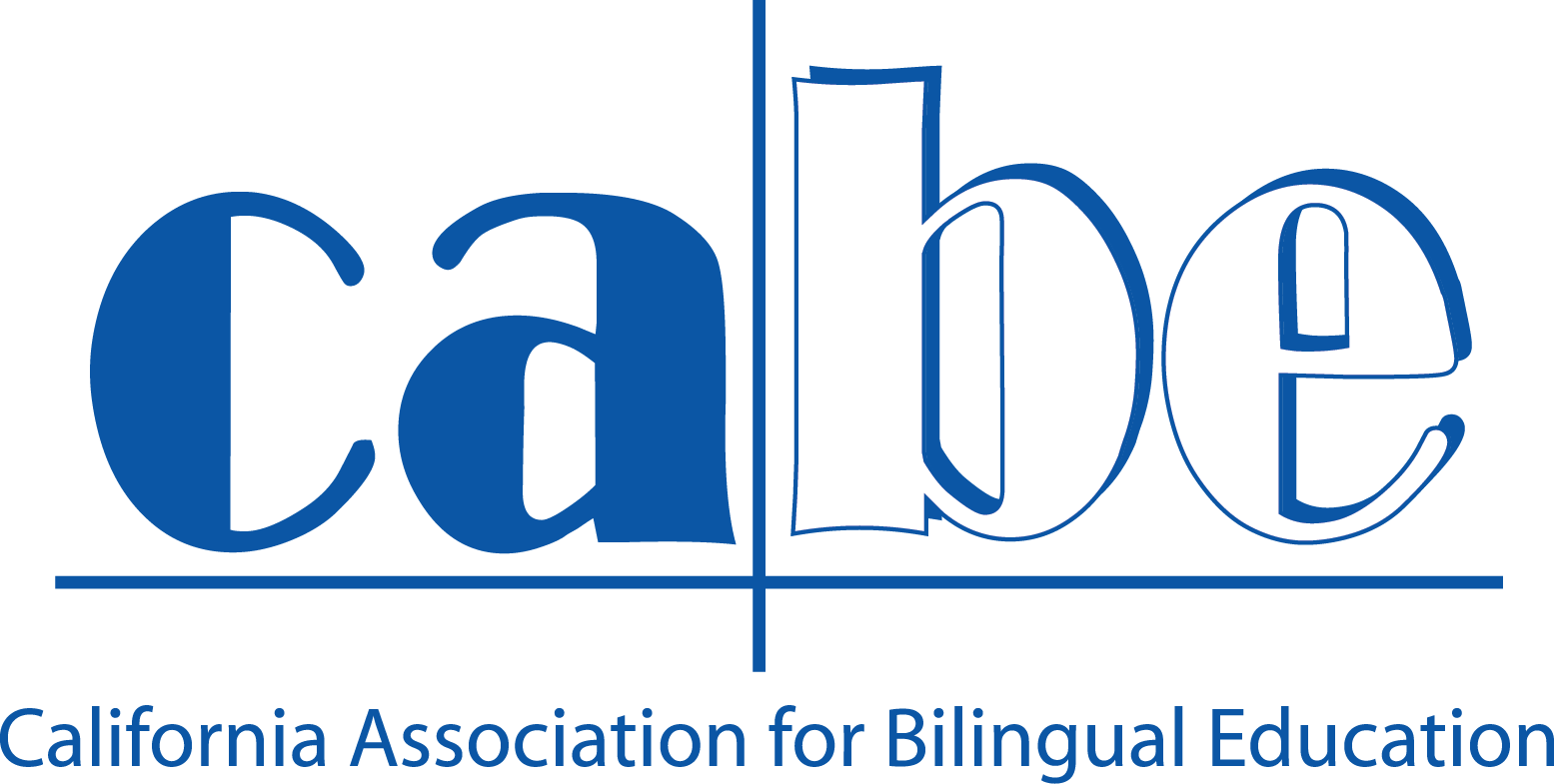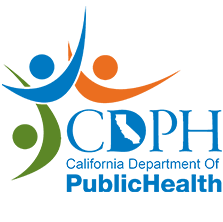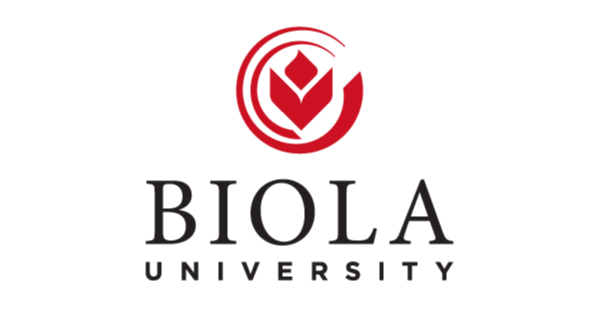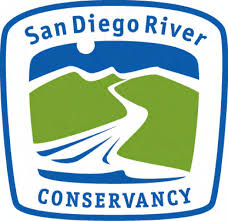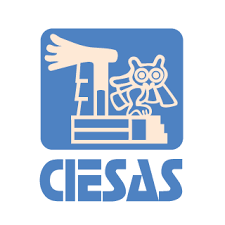 Sign Up for Updates/Registrarse para actualizaciones