Student Leadership Symposium
About
The Re:Border Student Leadership Symposium is the second biannual symposium hosted by International Affairs, and it aims to grow students and the SDSU community's skills and knowledge in various transborder and international issues and topics. The theme for Spring 2023 is International Leadership, Diversity, Equity and Inclusion (DEI), and Community Bridge-Building. Karen Hinds, Founder and CEO of Workplace Success Group, will be teaching us the importance of becoming equipped as emerging leaders in our transborder community, and beyond.
Participants will receive a copy of Ms. Hinds's book: Get Along, Get Ahead, 101 Courtesies for the New Workplace, as well as an International Affairs journal and pen.
This event is made possible by the Student Success Fee Award.
Walk-ins Welcome
Join Us for an unforgettable experience with Karen Hinds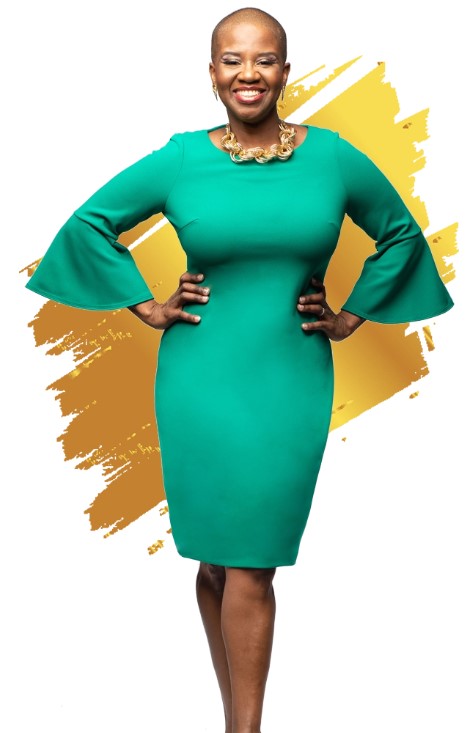 Program Schedule
10:00 a.m.
Welcome/Introduction
10:05 a.m. - 10:50 a.m.
Opening Keynote: You Can Grow Your Leadership and Confidence!
Union Theatre
11:00 a.m. - 11:50 a.m.
Workshop #1: Power, Presence, and Impact: A guide for Emerging Women Leaders
Park Boulevard
12:00 p.m. - 12:50 p.m.
Workshop #2: Start Building Your Power Circles Now!
Park Boulevard
1:00 p.m. - 2:00 p.m.
Break
2:00 p.m. - 2:50 p.m.
Closing Keynote: step Bodly Into Your Greatness
Union Theatre
2:50 p.m. - 3:00 p.m.
Closing Remarks
Faculty, Staff, and Guests are also Welcome!