RE:BORDER 2021 REPLAYS AVAILABLE NOW


RE:BORDER 2021
About RE:BORDER 2021
RE:BORDER 2021 is the third annual conference that explores key regional issues and innovative solutions.

This year's theme is "

A Nuestra Salud: Confronting Public Health and Mental Health Challenges and Solutions in Our Transborder Region."
The conference aims to foster and facilitate transborder diplomacy, cross-disciplinary relationships, and binational collaboration/cooperation by increasing understanding about the assets as well as the pressing challenges facing our transborder region through the sharing of stories, knowledge, research, and experiences of scholars, professionals, politicians, artists, students and community members who comprise our transborder region.
Acerca RE:BORDER 2021
RE:BORDER 2021 es la tercera conferencia anual que explora problemas claves regionales y soluciones innovadoras.
El tema de este año es "A Nuestra Salud: Enfrentando desafíos y soluciones de la Salud Pública y la Salud Mental en Nuestra Región Transfronteriza."
La conferencia tiene como objetivo fomentar y facilitar la diplomacia transfronteriza, las relaciones interdisciplinarias y colaboración/cooperación binacional con la meta de aumentar entendimiento acerca los desafíos urgentes que enfrenta nuestra región transfronteriza a través del intercambio de historias, investigación y experiencias de académicos, profesionales, políticos, artistas, estudiantes y miembros de la comunidad que componen nuestra región transfronteriza.
Thank You 2021 Collaborators and Partners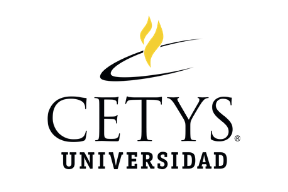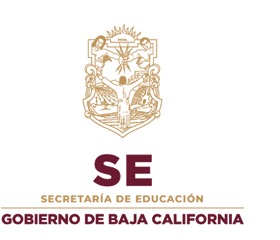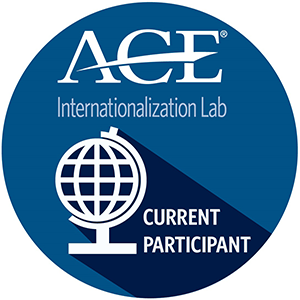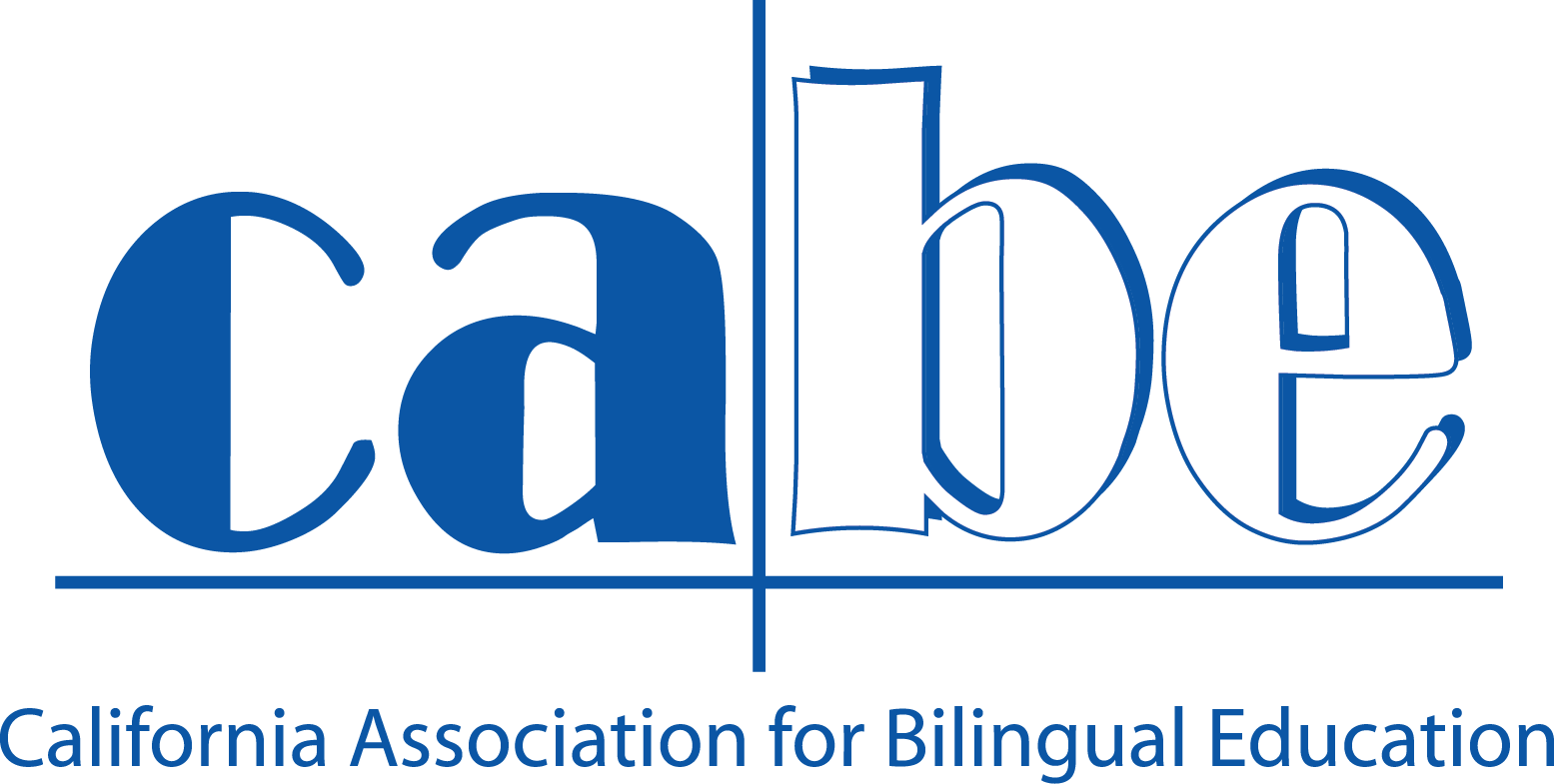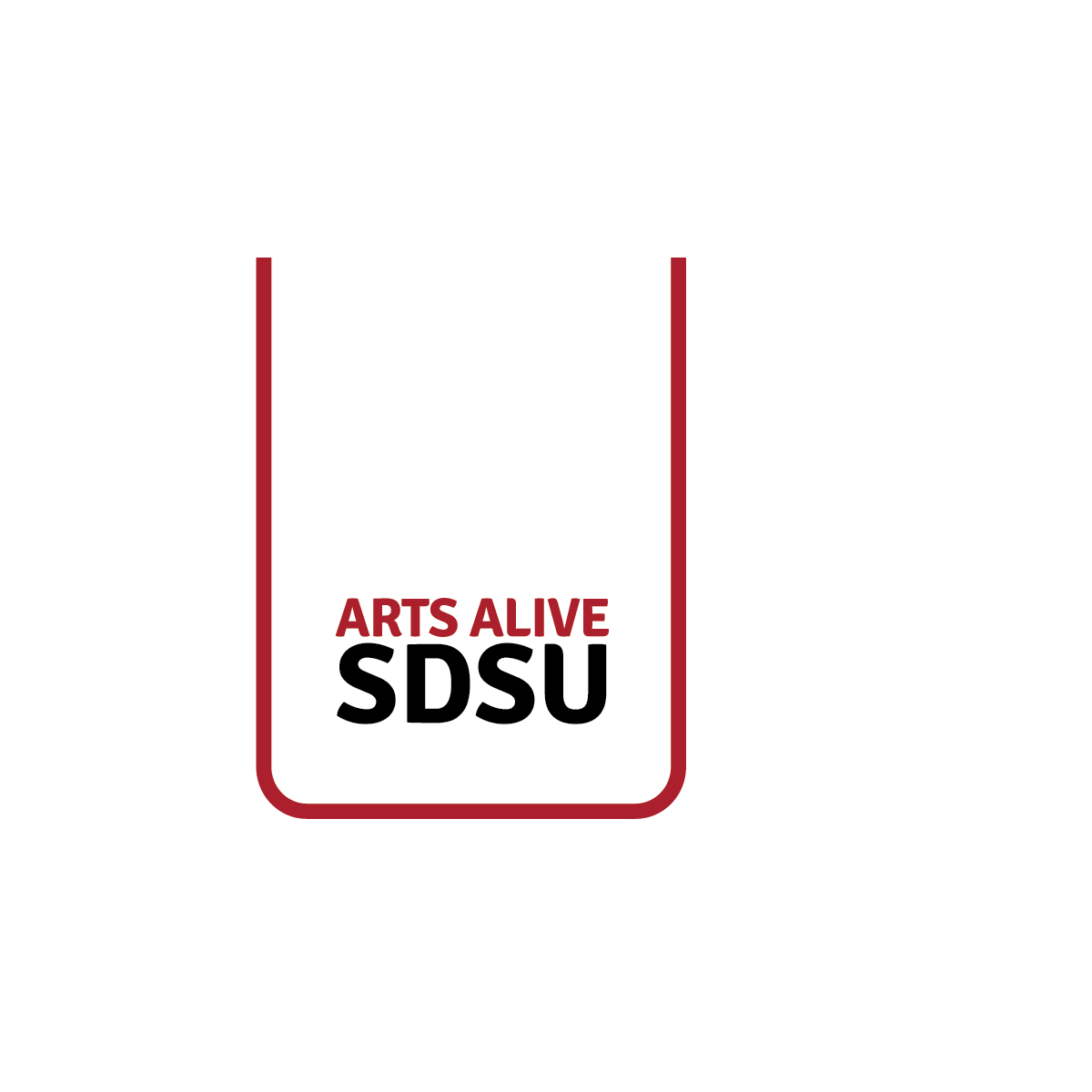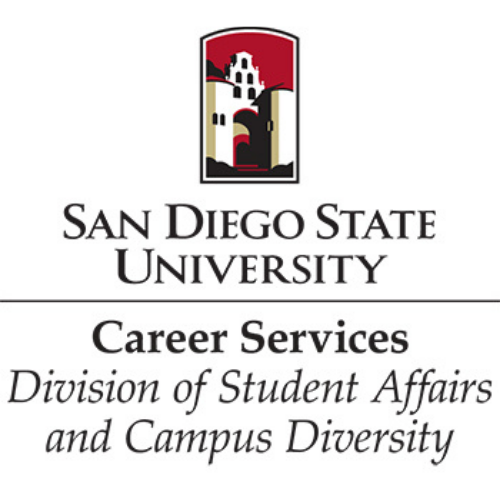 Sign Up for Updates/Registrarse para recibir actualizaciones